---
The way to a loved one's heart just might be through their stomach with one of these frugal gift ideas
Christmas: Homemade Food Gifts
---
Summer's Bounty, Winter's Delight
When the weather is still hot, you have the opportunity to save money at Christmas by giving gifts from the heart, made or grown by your hands.
Homemade Candy Gifts
To save money this holiday season, think about giving these homemade candy as gifts.
Packaging Homemade Goodies
Beautiful cookies, delicious brownies, and homemade candies are wonderful gifts from the heart. But what are some creative ways to wrap your treats?
Christmas Cookies photo from Shutterstock
Freezer Gifts
Give the gift of a night off from cooking without the expense of dining out. Family members and friends will love these wholesome, healthy meals rather than just the sweets that are so often given this time of year.
Holiday Mix and Gift Recipes
Looking for ways to save money at the holiday season? How about giving gifts specially made in your kitchen? Here are some great recipes for various mixes that you can give for special treats and even for whole meals.
Christmas Orange Jelly photo from Shutterstock
Last Minute Christmas Gifts: Easy Homemade Candies
Still looking for something for that hard-to-shop-for special someone? Give them candy! No time? No problem! These recipes are easy and delicious.
A Tasty Holiday Tradition
Every year, right after Thanksgiving, fill your grocery cart with delectable goodies that will fill your kitchen with wonderful smells and turn them into holiday gifts.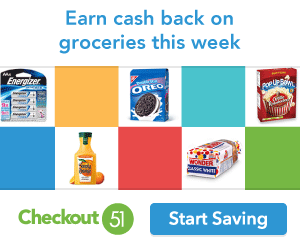 Inexpensive Food Gifts
Are you looking for easy-to-make, clever, cost efficient, food-related gift ideas? Our frugal readers share their festive ideas!
Traditional Christmas Crafts: Pomanders and Herb Balls
Christmas is not only about presents, good food, and family get-togethers. It also about traditional scents that quickly conjure up holiday memories. Try your hand at making fragrant pomanders and herb balls this year.
Tools for Reducing the Food Budget